Degree Audit (formerly My Degree Dashboard)
helps you stay on track for graduation.
Explore Different Majors • Plan future semesters • Track Graduation Progress


Audits show you what classes you still need before you can graduate. Your degree audit is an automated report that matches the courses you have completed with the requirements of a particular major, minor, or certificate. Students now have the ability to run honors requirements, major requirements, multiple emphases, and minor requirements all in one audit. Your degree audit will also show any test scores or transfer courses you have sent to the University of Utah in addition to your U of U course history.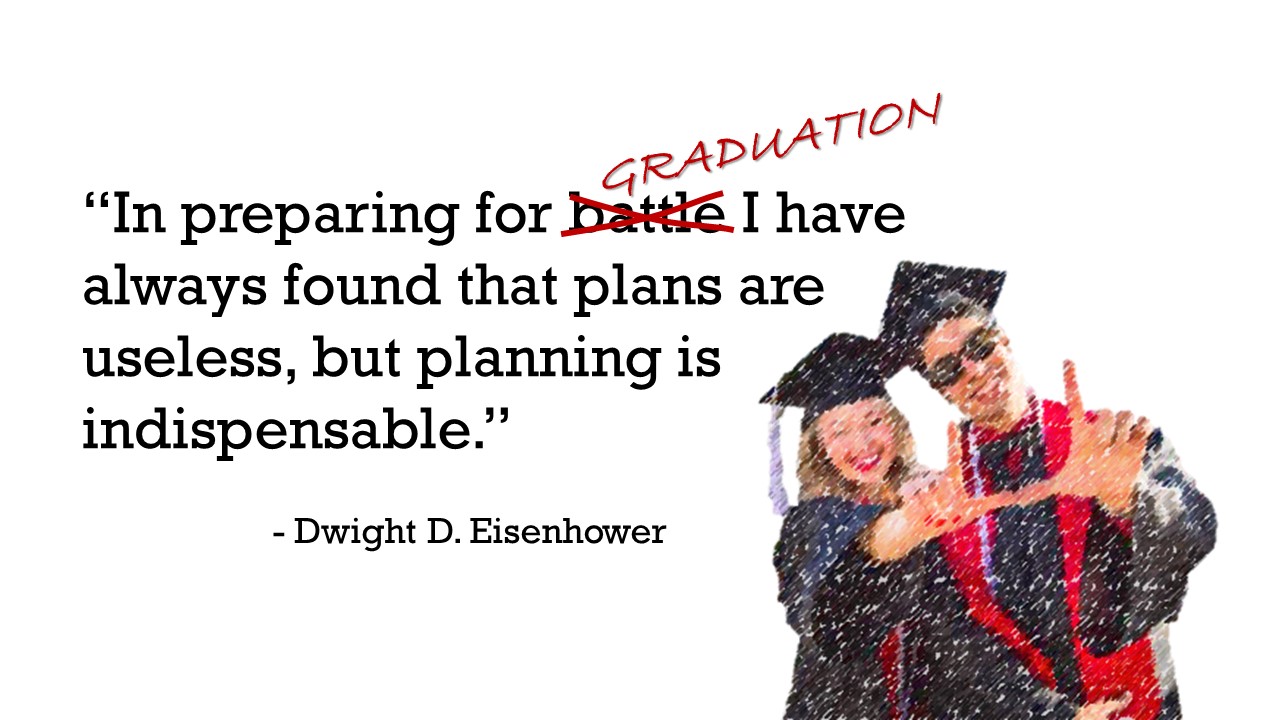 Building your plan will help you plan your semesters in advance so you can rest easy knowing you are on track for graduation. You can avoid that last minute scramble to figure out which classes you should register for by creating a semester-by-semester plan. Once you have built your plan, your advisor can review it with you to make sure you're on the right path. You can even run an audit with your planned courses.